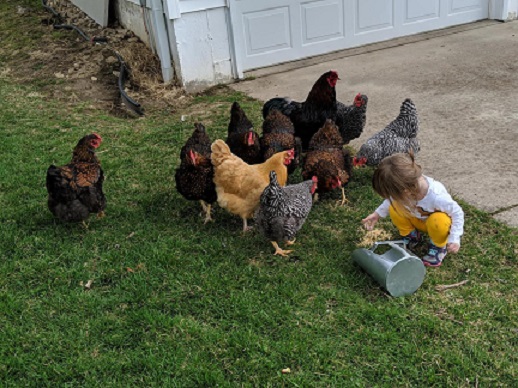 Poultry feeds

50lbs. Kent Back Yard Basics 20% starter crumble non med. 14.35

(feed both starters from day one to Layer stage or Market)





50lbs. Kent Home Fresh 20% starter crumble with Amprolium 16.00

(15.00/bag ordered by 3-24-20)


50lbs. Kent 16% layer pellet 12.50


50lbs. Oyster shells 11.50

50lbs. Scratch 15.50

(HAS CORN, MILO, BARLEY, WHEAT, OATS)

50lbs. Grit 7.80

Check out Kent Feeds web sight for more info. http://www.kentfeeds.com


Prices do not include tax and are subject to change without notice.