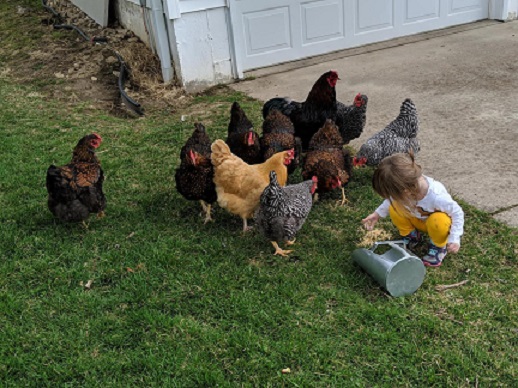 Poultry feeds

50lbs.

Kent Back Yard Basic

20% starter crumble non med. 15.00

(feed both starters from day one to Layer stage or Market)





50lbs.

Kent Home Fresh

20% starter crumble with Amprolium 16.00

(15.00/bag ordered by 3-24-20)


50lbs. Kent 16% back yard basics layer pellet 13.25


50lbs. Oyster shells 11.50

50lbs. Scratch 15.50

(HAS CORN, MILO, BARLEY, WHEAT, OATS)

50lbs. Grit 7.80

Check out Kent Feeds web sight for more info. http://www.kentfeeds.com


Prices do not include tax and are subject to change without notice.